Want to become a cleaner?
Are you reliable, experienced and vetted?
Our top rated cleaners!
We are always on the lookout for reliable, experienced cleaners happy to provide a quality cleaning service to domestic homes in London. If you think this could be you please get in touch and apply online today.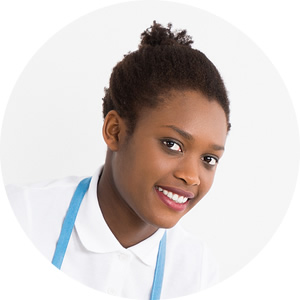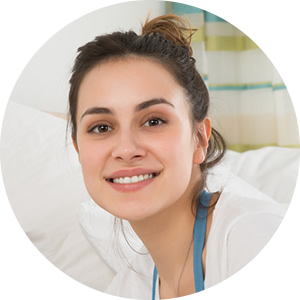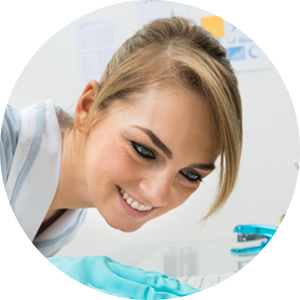 Just wanted to mention how happy I am to work at A Cleaner Company. I have been working with them for half a year and am impressed how professionally they organise my jobs, taking into consideration locations, timings and my personal preferences. The office team gives huge support and help if its needed. Definitely recommend them.
Emily
I am really happy with the company. They always pay on time, give great support if any problem. I also have some lovely homes and really nice customers, I am very happy to stay with them.
Agatha
I really like the fact I get paid on time and I dont have to keep reminding customers to pay me which can spoil the relationship. Plus customers dont cancel without notice like they do when its just you, and if they do I can get another job!
AMaureen
How it works
Are you reliable, experienced and speak English then apply online today. Apply online then once we have interviewed you and processed any checks start working straight away.
Benefits
Regular customers at the same time each week
Work in the areas which suit you
Great pay
Get paid online weekly directly into your bank account
Work as a self-employed cleaner
Great pay and flexible work to suit you. No more chasing payments get paid weekly into your account.